Online Bill Payments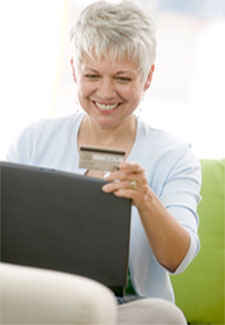 Woman's Life members who have registered for an account on the MemberWeb and who currently receive a paper bill in the mail can enjoy the convenience of making online bill payments. Quarterly, semi-annual and annual payment frequencies are supported. Please note that the online payment option is not currently available in all states and that not all policies qualify for online payment.
Why should you consider online payments?
You can make a payment any time
You won't have to write a check
You will save on postage costs
Your payment will be received faster
Do you want to make a payment now?
Already registered for MemberWeb?
Need to register for a MemberWeb account?