Life Insurance & Annuities
Woman's Life Insurance Society® offers a range of life insurance plans and retirement annuities designed to fit your unique needs and help you achieve your goals. As a community life insurer, Woman's Life has been supporting communities and helping members build financial security for themselves and their families since 1892.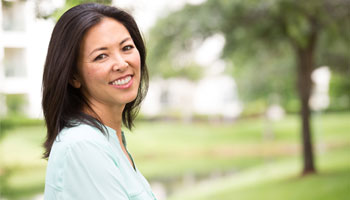 Term Life Insurance provides life insurance protection for a specific period of time. It is often used to cover less-permanent financial needs, such as a mortgage or other debt, that ends in a specified period of time. It can also be an effective way to supplement existing life insurance, or to start a life insurance program when permanent coverage is too expensive.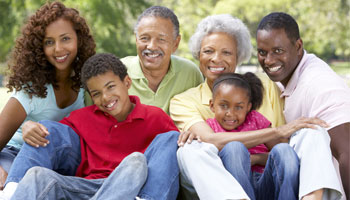 Whole Life Insurance is permanent life insurance protection that lasts for your whole life. It can be appropriate to cover needs that continue or grow throughout life. Over time, it builds cash value that you can use in a variety of ways, including to supplement your own retirement.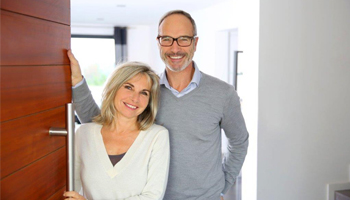 Fixed Deferred Annuities are long-term savings tools that allow your premiums, plus the interest credited, to accumulate on a tax-deferred basis. Woman's Life annuities can also be established as Traditional or Roth IRAs.
For more information, request a free, no obligation needs analysis with a Woman's Life representative.
Make the Connection: As a community life insurer, Woman's Life provides the financial protection you expect with the added benefit of helping those in need. When you plan ahead to protect your family's financial security, you also help support scholarships, soup kitchens, charitable events, and more. Through our Chapter Financial Support Programs, we support communities to help neighbors, friends, and families. Click here to learn about the Communities and Causes supported by active Woman's Life Chapters.