Learn More
Watch the true story how planning ahead with life insurance helped the
Chich Family.
Choose planning ahead and giving back… Choose Woman's Life.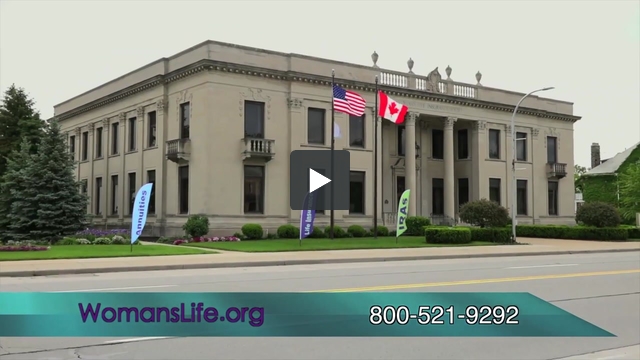 Life insurance is about keeping promises and fulfilling dreams. It can give your family choices and positive options.
Are you currently saving enough to make your dream retirement a reality?
Watch Woman's Life Representatives Joy Collins and Diane Bedore discuss who needs life insurance and important things to consider:
Celebrating 125 Years of helping members prepare for a secure financial future and supporting their community outreach.
Watch this inspiring video about life insurance for the living!
Do that next good thing and utilize life insurance for financial protection.
Protect the ones you love with life insurance:
Interested In Learning More?
A Woman's Life chapter may already be in your area.
Contact us for additional information.